Conservation in The Bahamas

Supporting the Bahamas National Trust and the Perry Institute for Marine Science has molded and shaped my career as a Scuba Instructor/Underwater Photographer and Conservationist. The Bahamas has been one of the leaders in conservation for many years, our dedication to protecting our future and heritage has truly set us apart from the crowd. We have created Marine Protected Areas and Sanctuaries to increase fish populations, and biodiversity throughout The Bahamas.

As a Reef Rescue Network Instructor for The Perry Institute for Marine Science I assist in the maintenance, management and teaching of coral restoration. We are dedicated to reversing the decline of coral reefs and are committed to providing technical expertise and resources for effective coral restoration. With 30 nurseries to date spread across 11 islands of The Bahamas, our network aims to raise awareness to local communities and visitors about the importance of coral reefs and what they can do to help stop further deterioration.

In 2019 I was selected by AirBnB and The Bahamas National Trust as a local host to participate in teaching the Reef Rescue Network Diver Course to its Volunteers. "Participants will live with local hosts in Andros, Exuma, and Eleuthera, becoming part of communities devoted to supporting important natural industries and preserving a rapidly changing ecosystem. Learn More
In 2020 I wish to work with more Local and International Conservation Groups, amongst these groups are Shark Education aka Sharks4Kids. I am truly excited about this new project and becoming an Ambassador has been my dream for quite some time now. Sharks4Kids is big on providing shark educational materials along with interactive science programs. Ambassadors are able to bring an exciting element to the classroom through Photo, video, webinars and live feeds. Learn More

Bahamas National Trust - Explore your Parks, find yourself in Nature.

Learn more about how you can get involved and support the mission.
The Bahamas National Trust is a non-profit organization in The Bahamas that manages the country's national parks. Our mission is to conserve and protect the natural resources of The Bahamas, through stewardship and education for present and future generations. While the financial support of members is needed and deeply appreciated, the active involvement of our members is critical to the continued success of our work.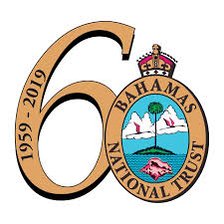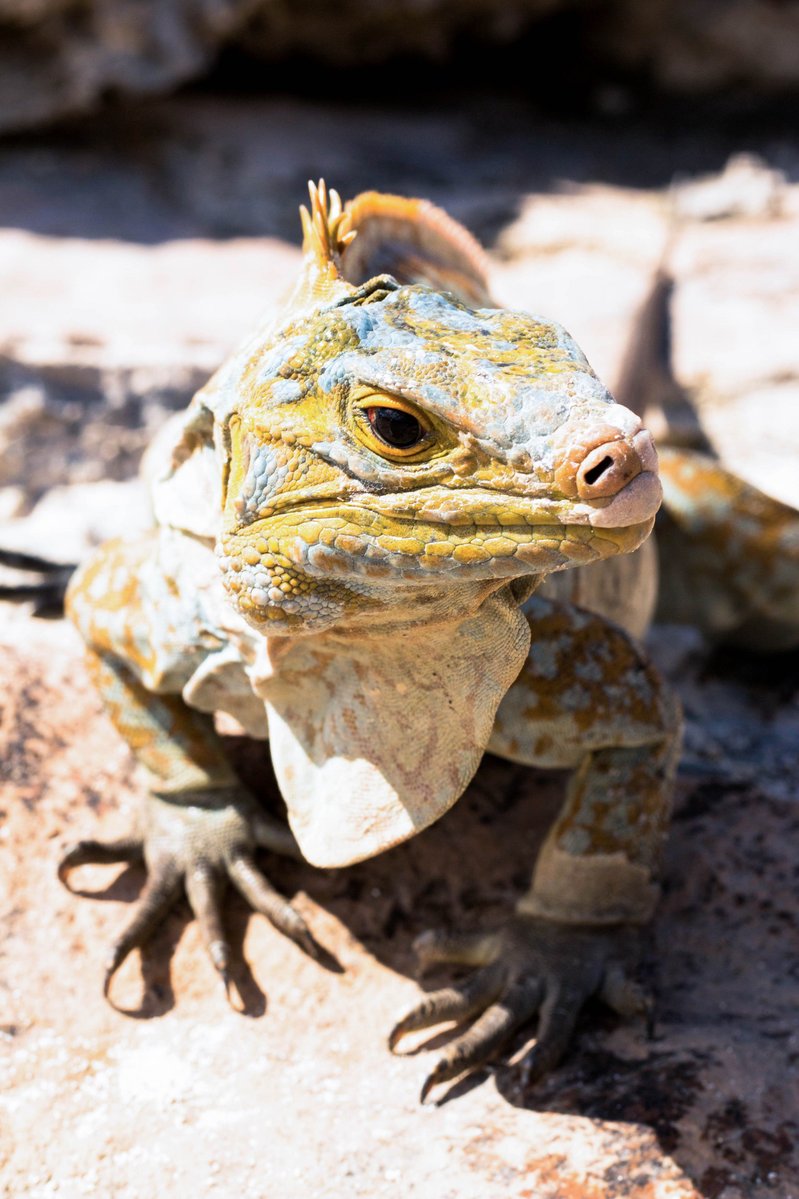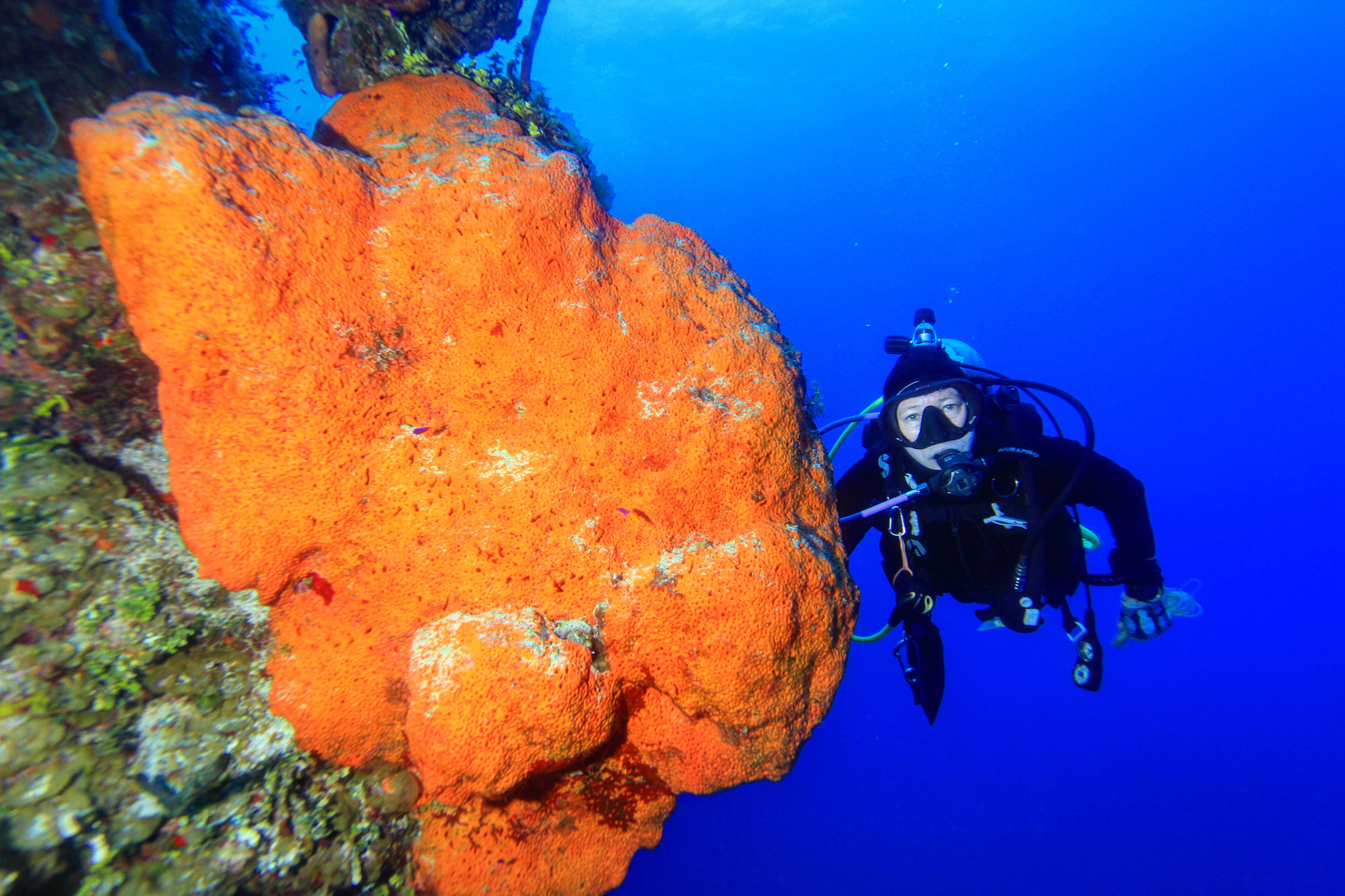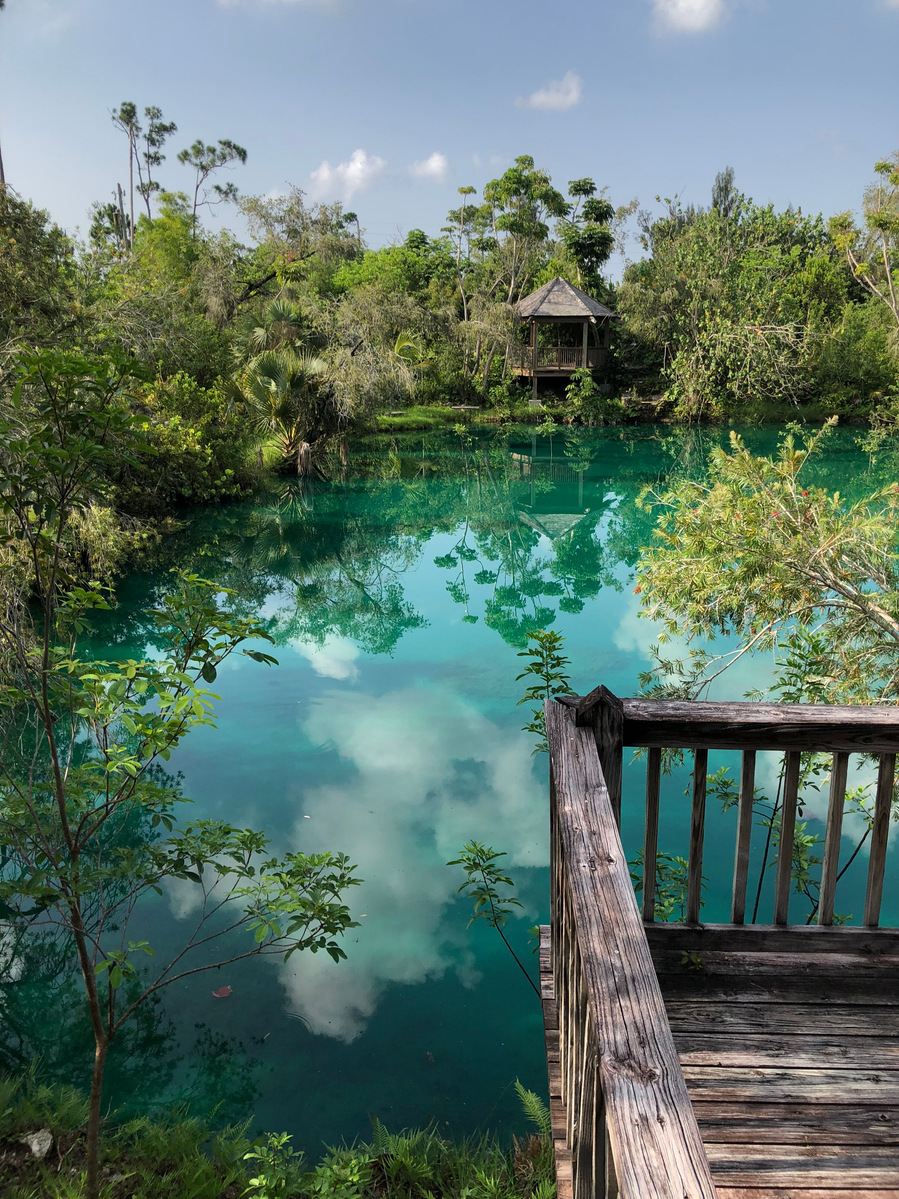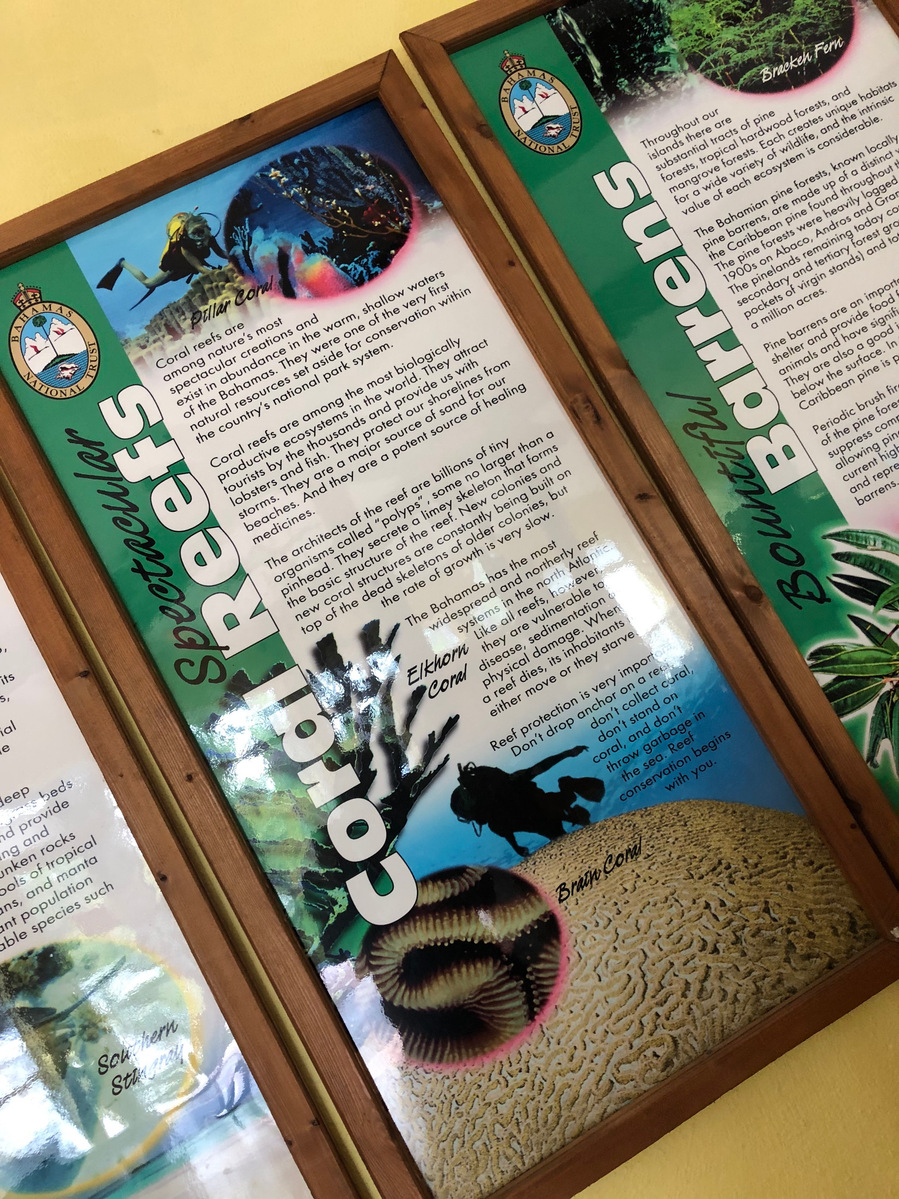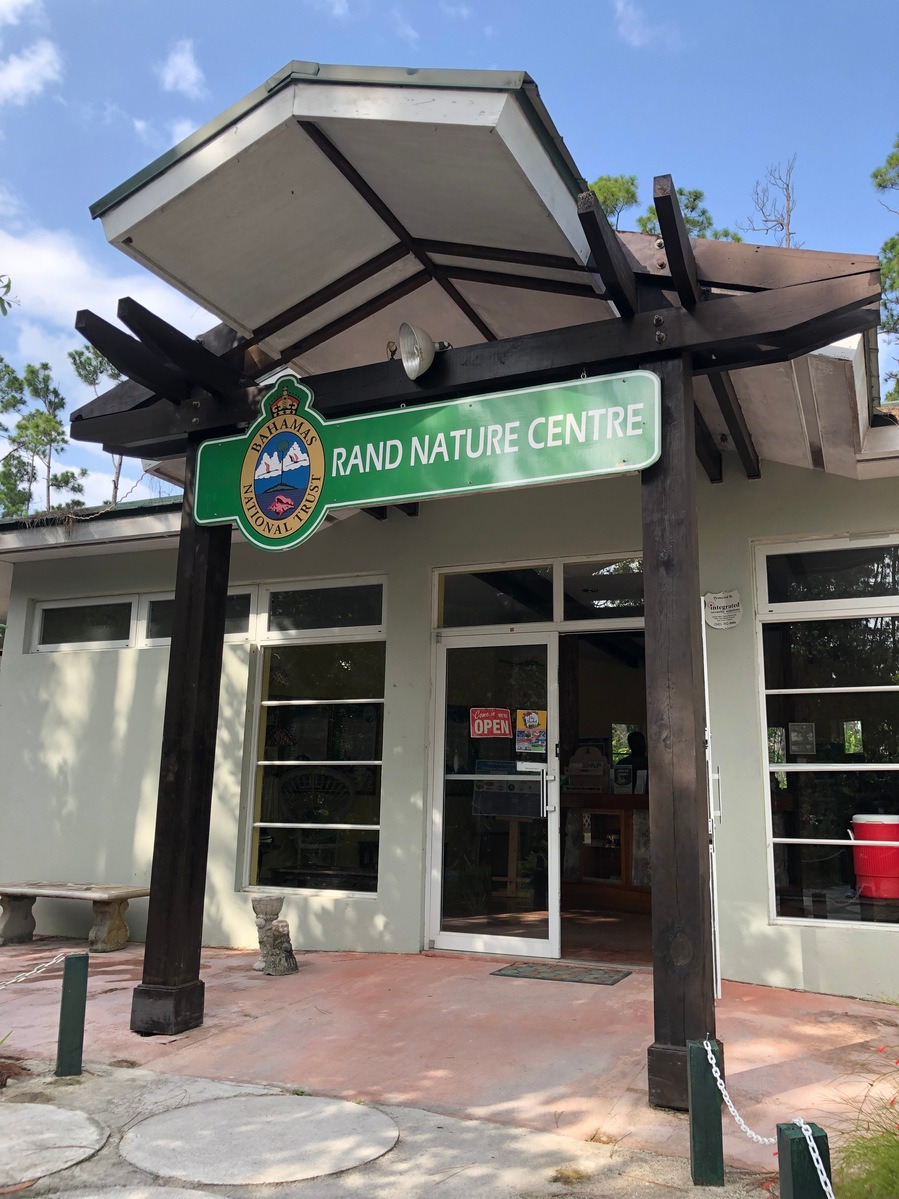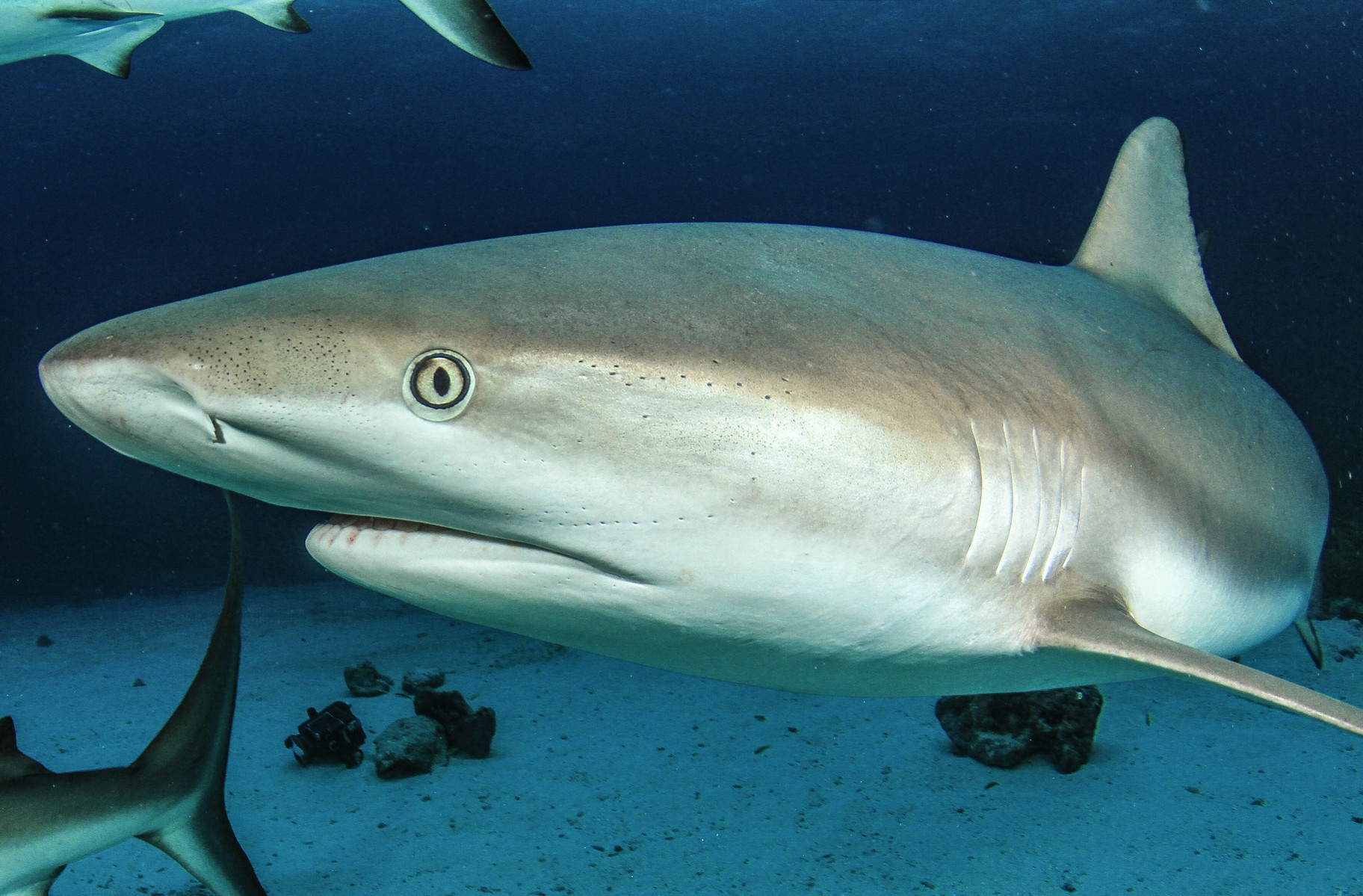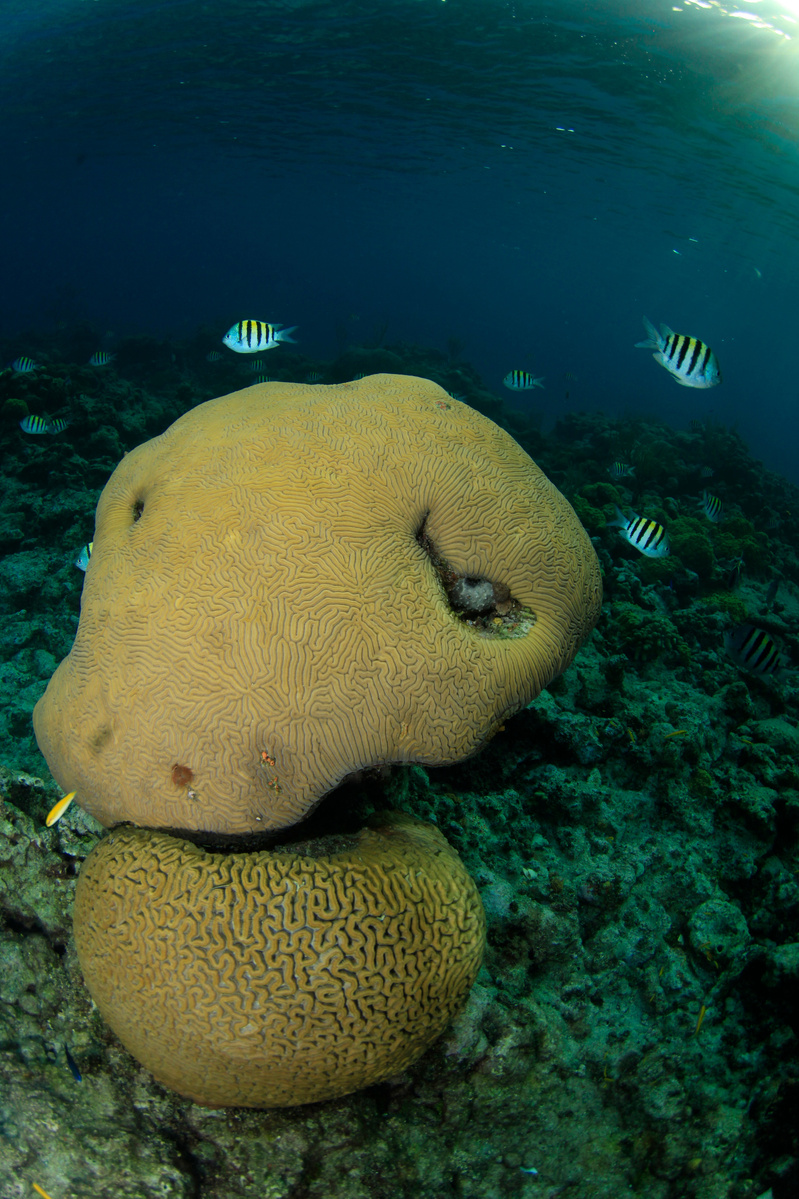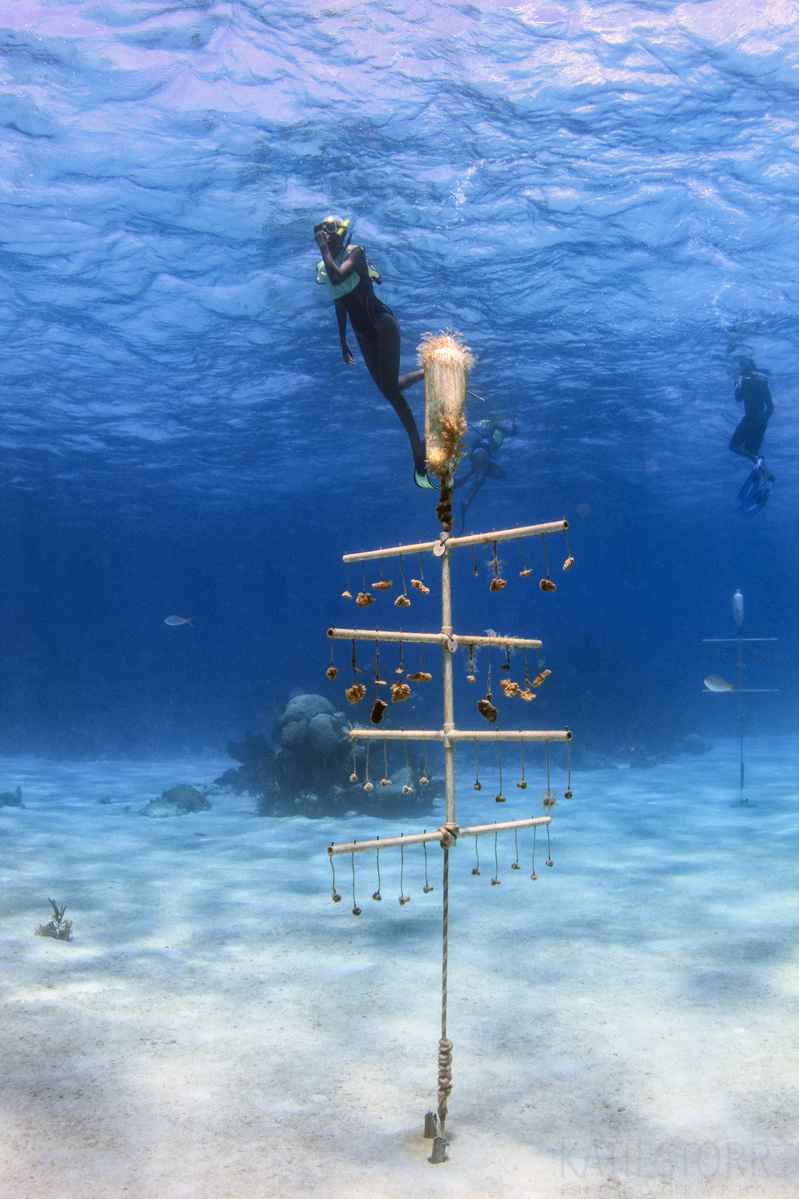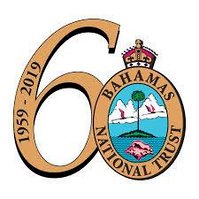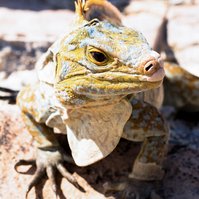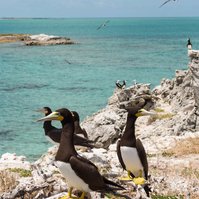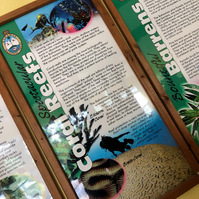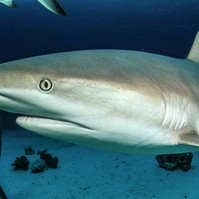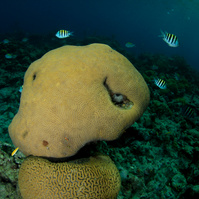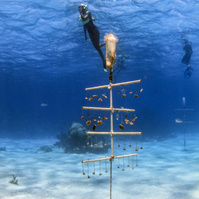 All Images Taken by Katie Storr Photography During Expeditions supporting the

Bahamas National Trust Marine Protected Parks

For More information on MPA's in The Bahamas

Head over to PIMS for more information, science and research, coral restoration and to Support and Donate to a great cause. The Perry Institute for Marine Science is a not-for-profit organization committed to protecting our oceans through research that both informs the public and encourages action, ultimately improving understanding and stewardship of our oceans.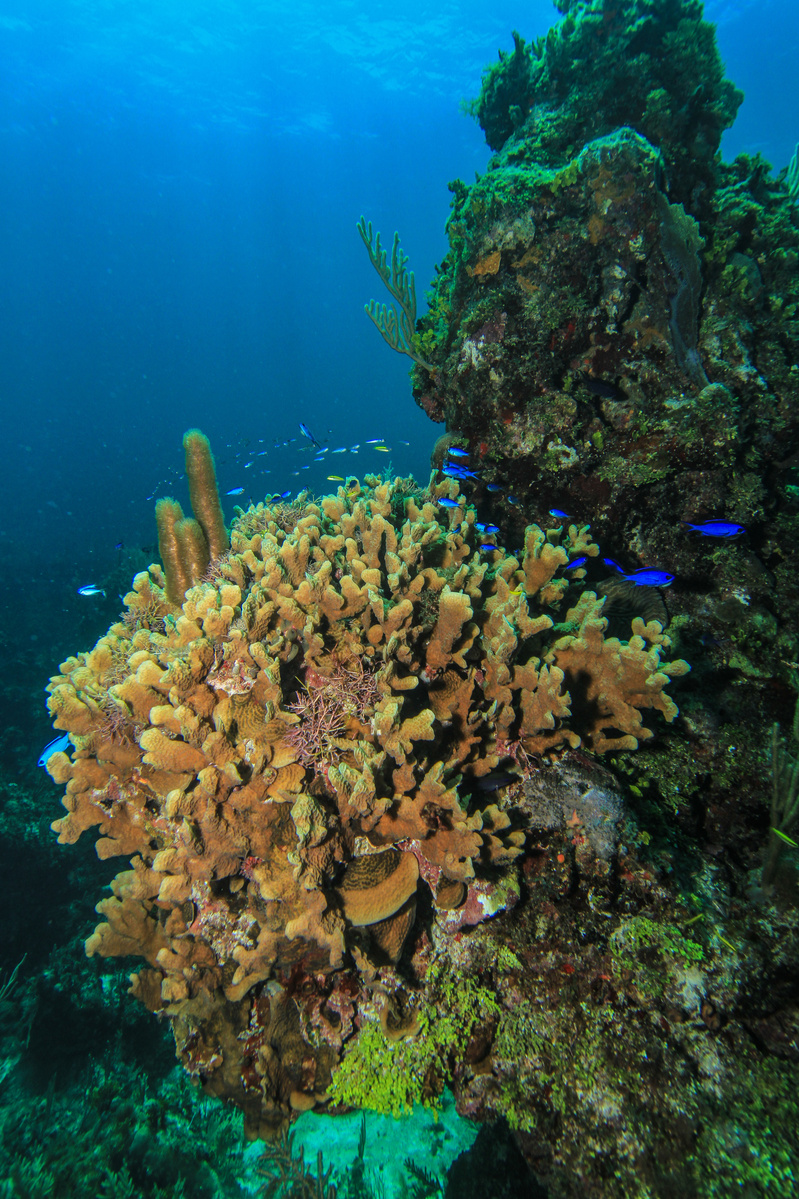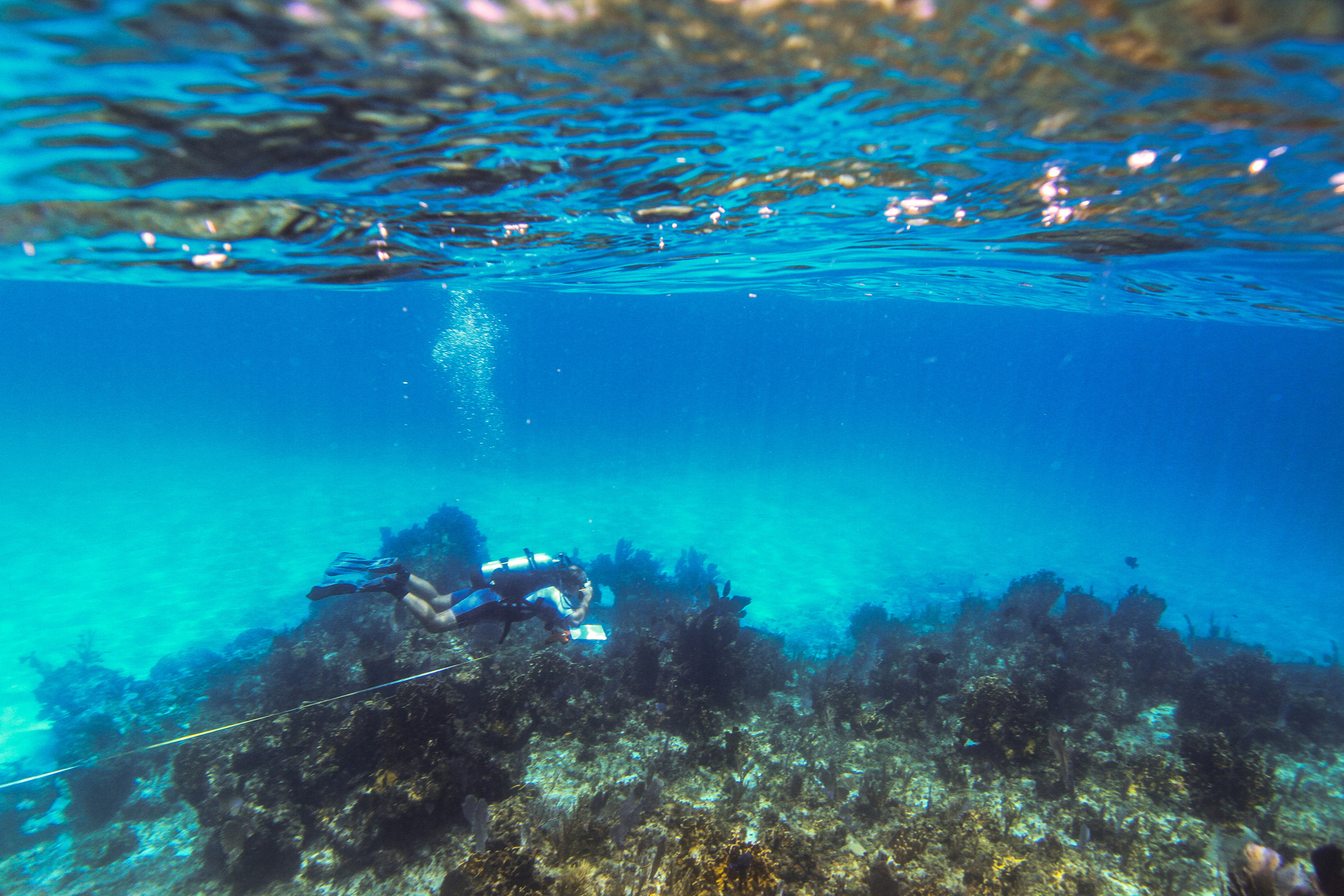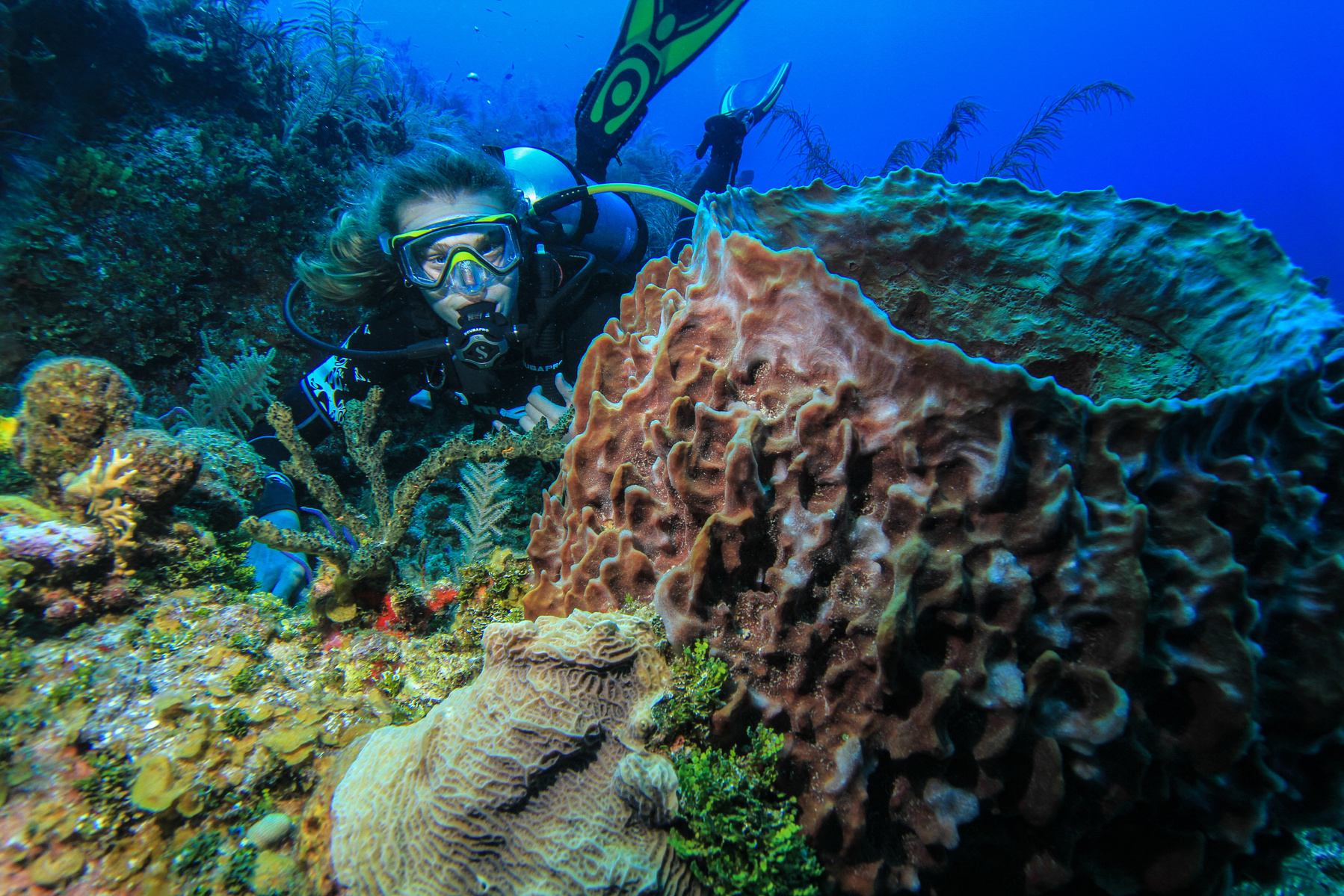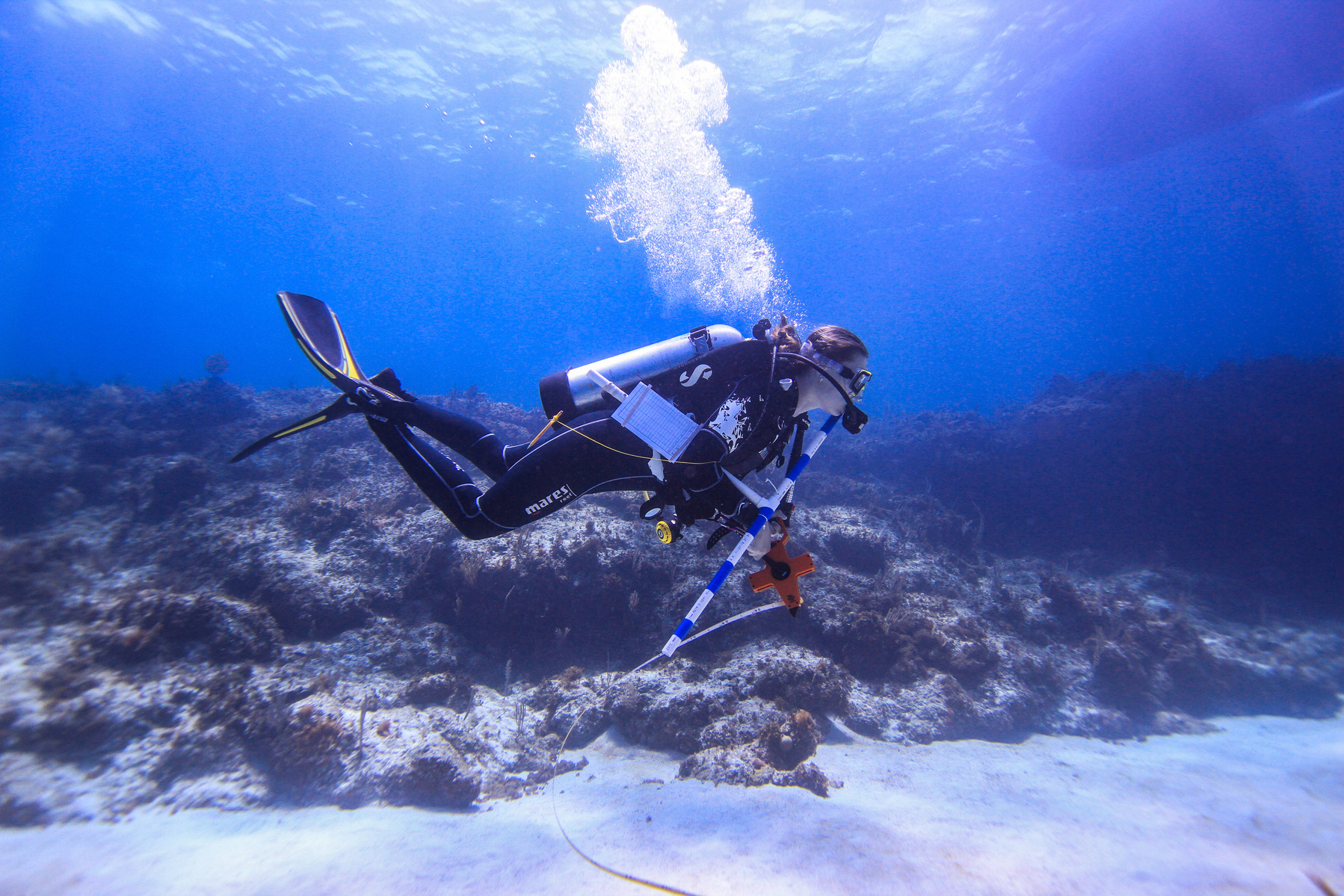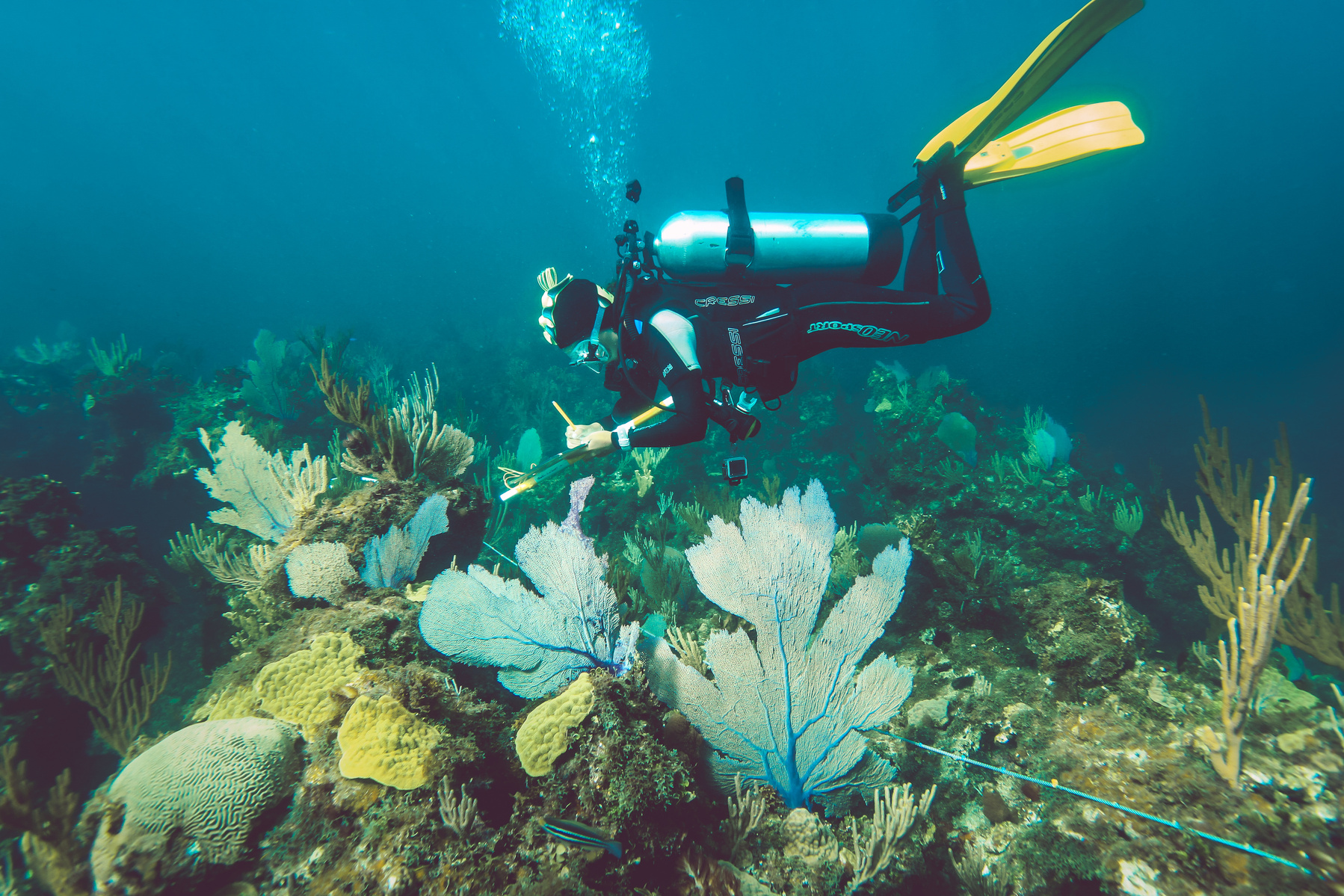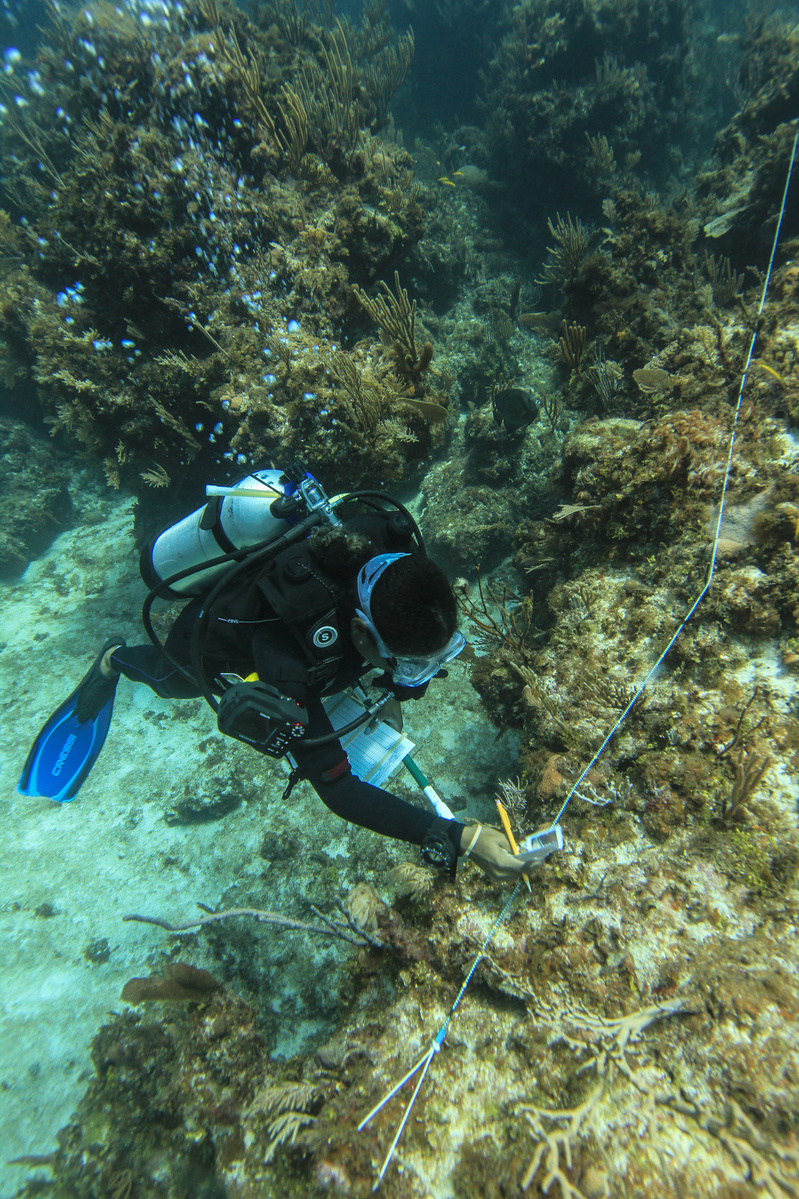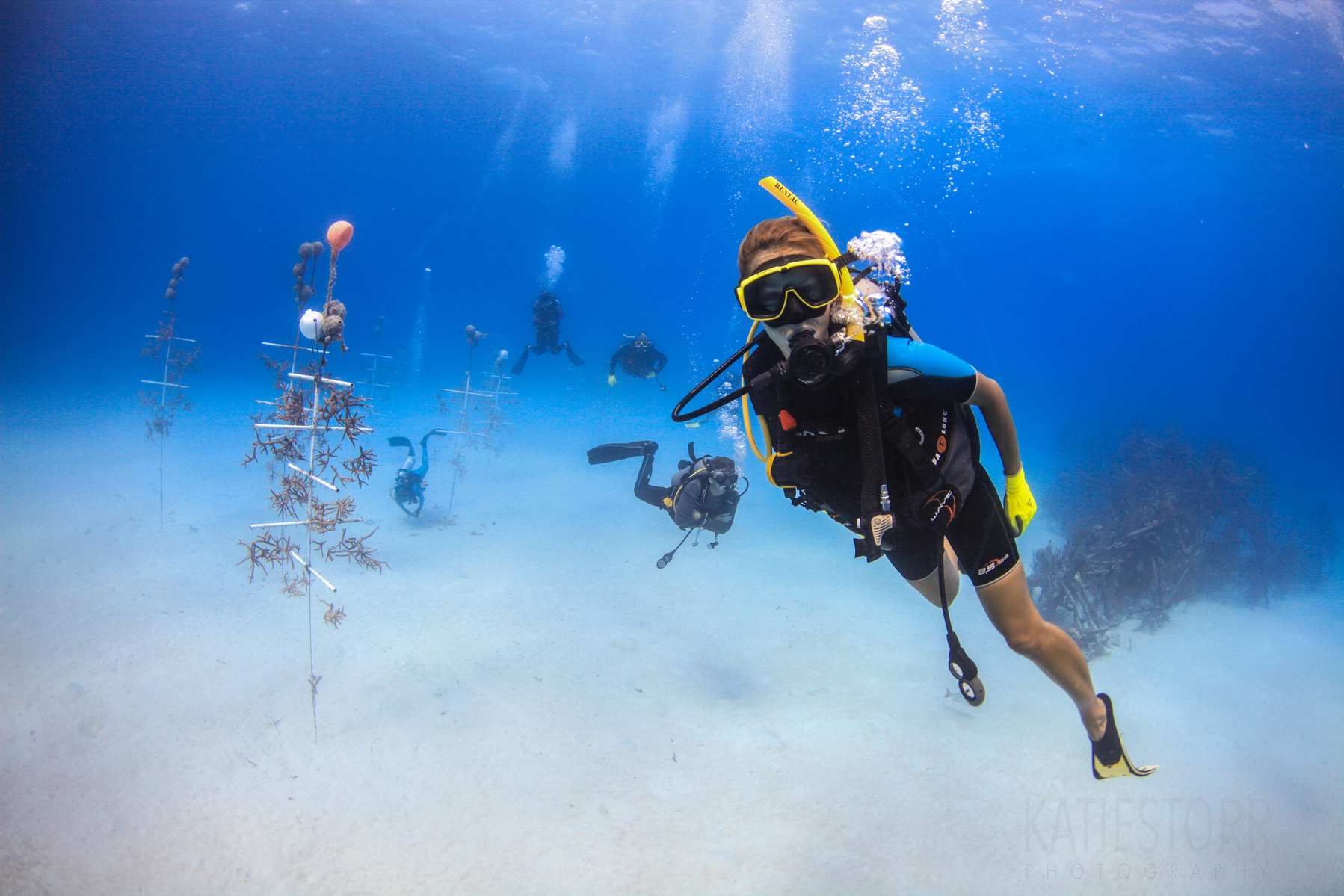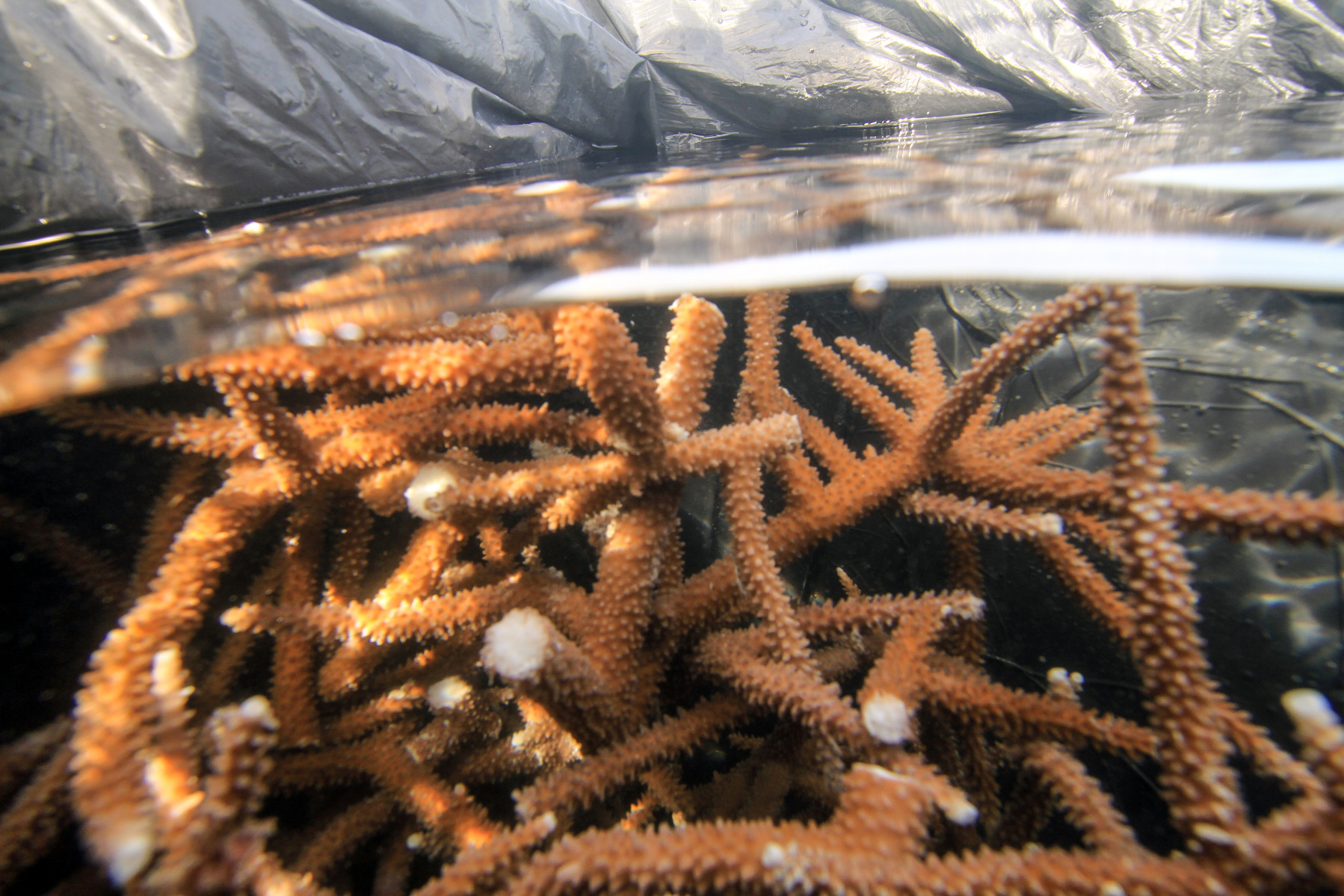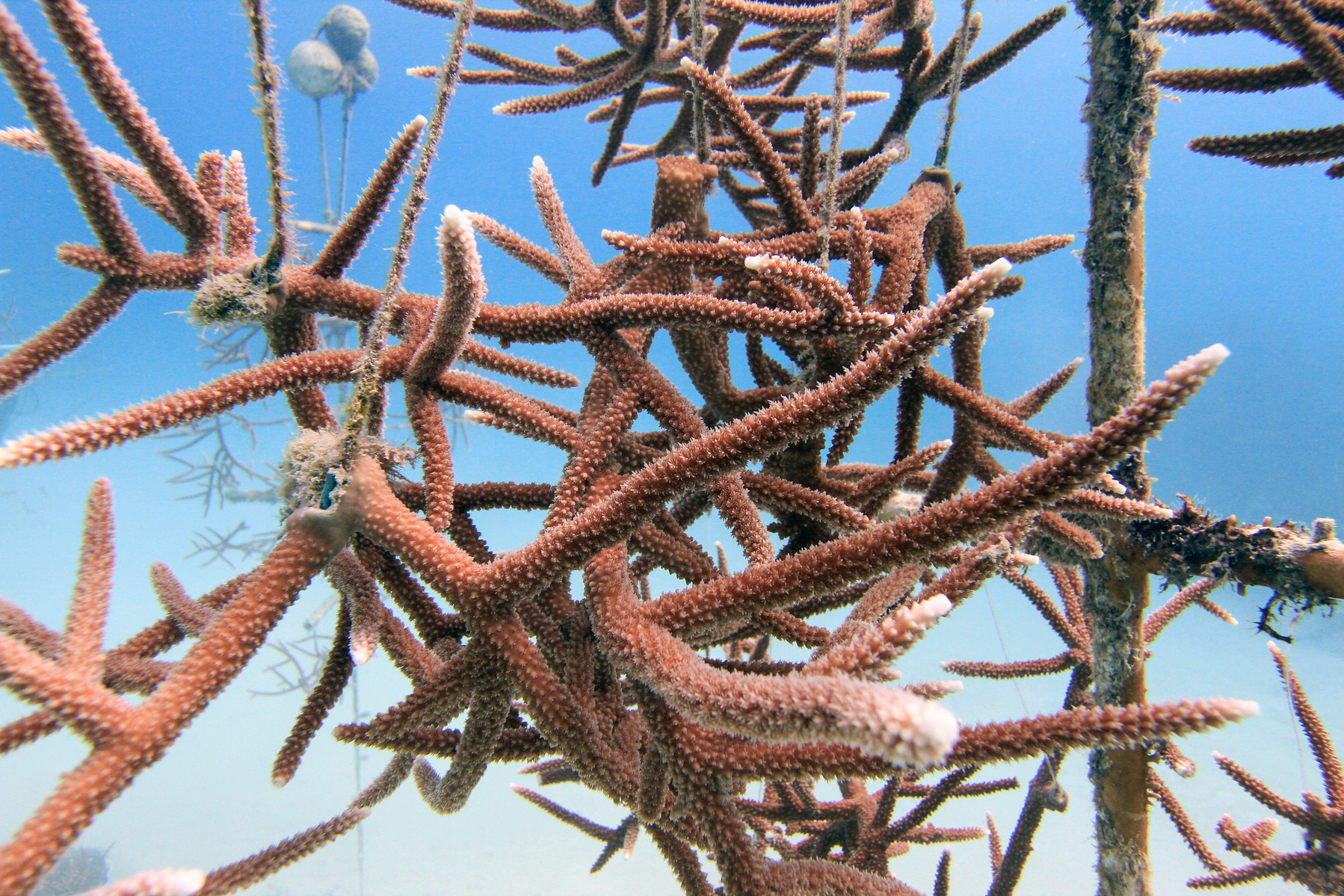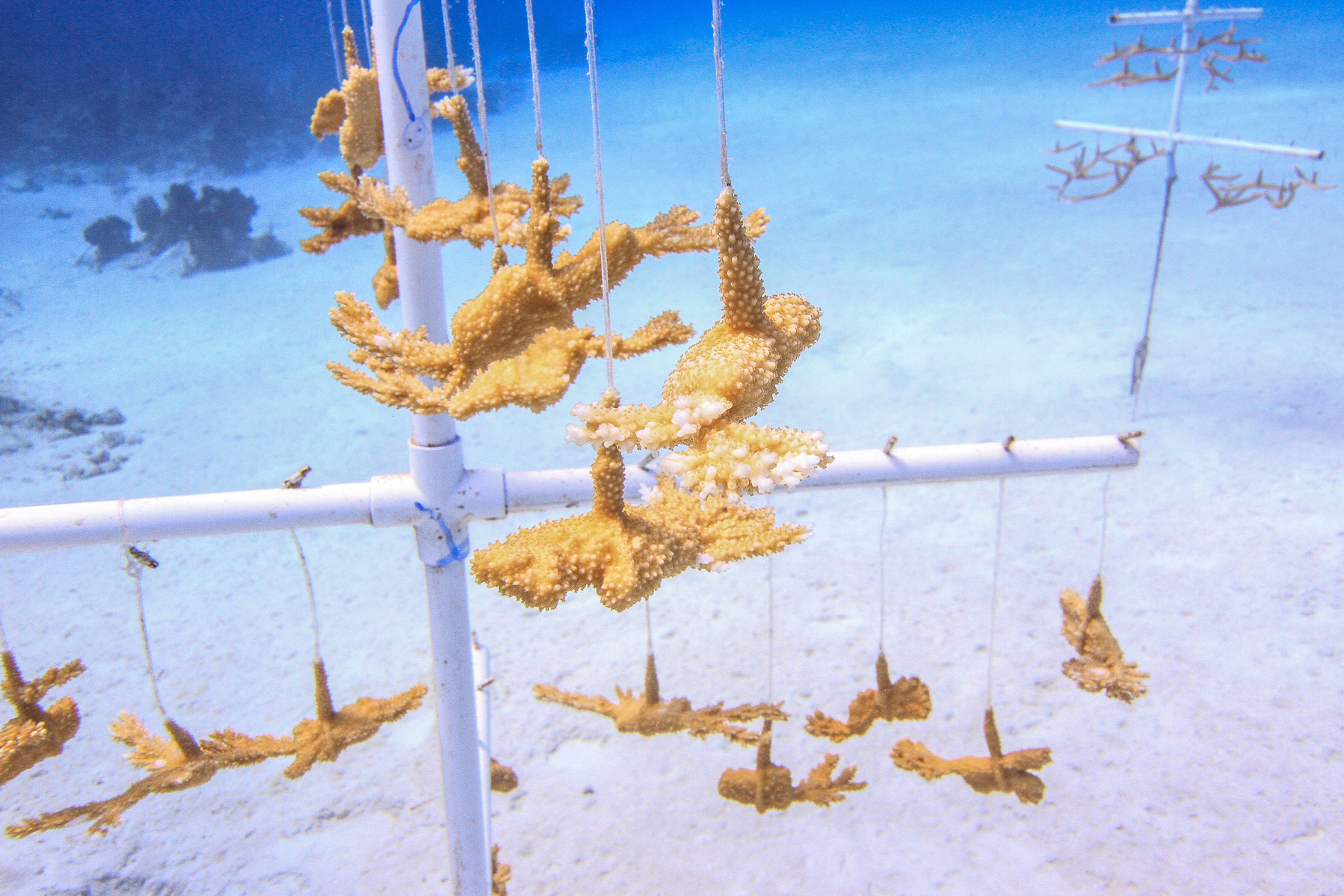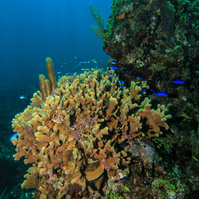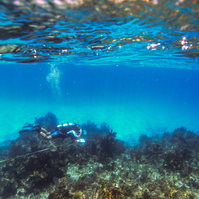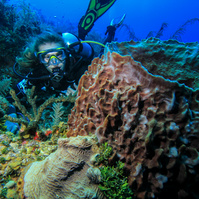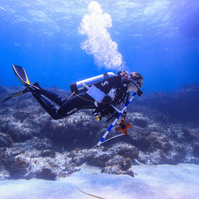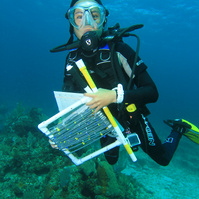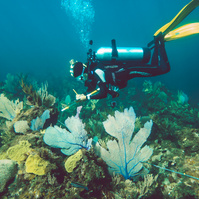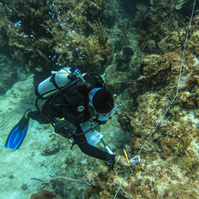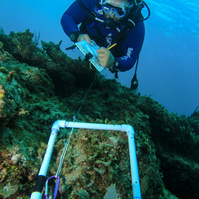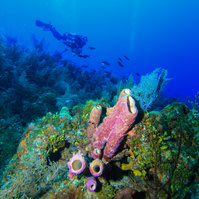 All Images Taken by Katie Storr Photography During 2019 AGRRA Surveys and Reef Rescue Network Events

2019 AGRRA Surveys in The Abacos and Little Bahama Bank
Reef Rescue Network Coral Nursery Restoration Program

Head over to Sharks4Kids for more information, Shark Science and Education, Research, and Support and Donate to a great cause.
The goal of Sharks4Kids is to create a new generation of shark advocates through access to a dynamic range of educational materials. Curriculum, games and activities will allow teachers to integrate shark education into their science programs on an introductory, intermediate or advanced level. Students can access games, activities and info sheets to satisfy their own curiosity about sharks. Photos and videos from scientists and conservationists bring an exciting element into the classroom and show students the beauty of the ocean.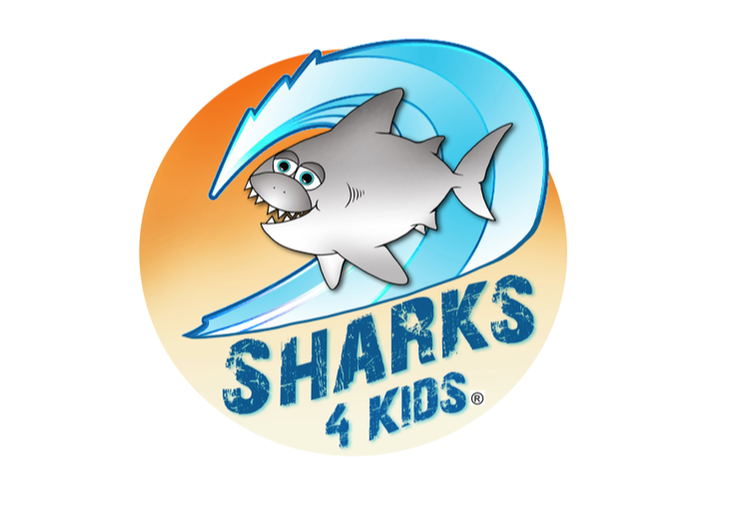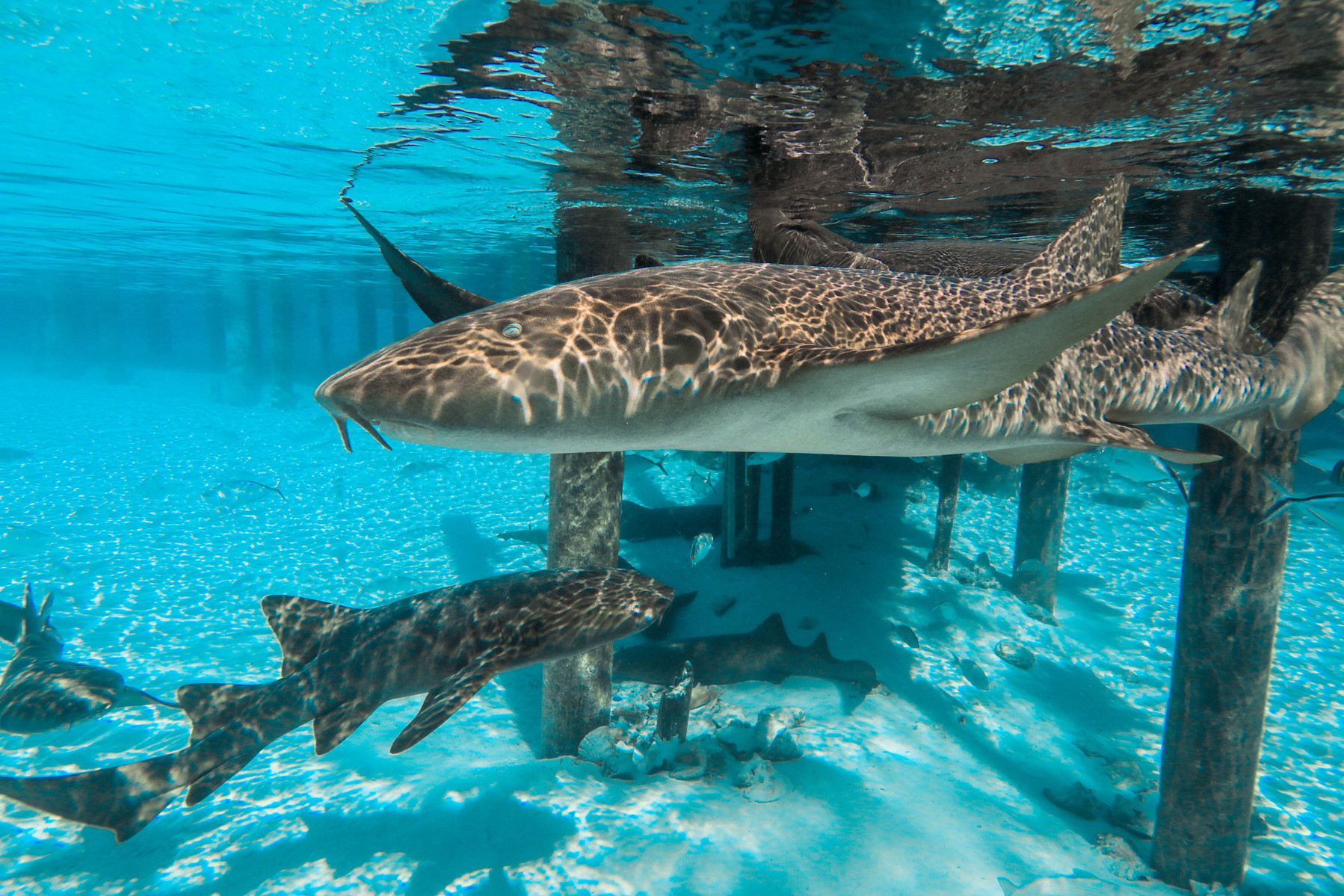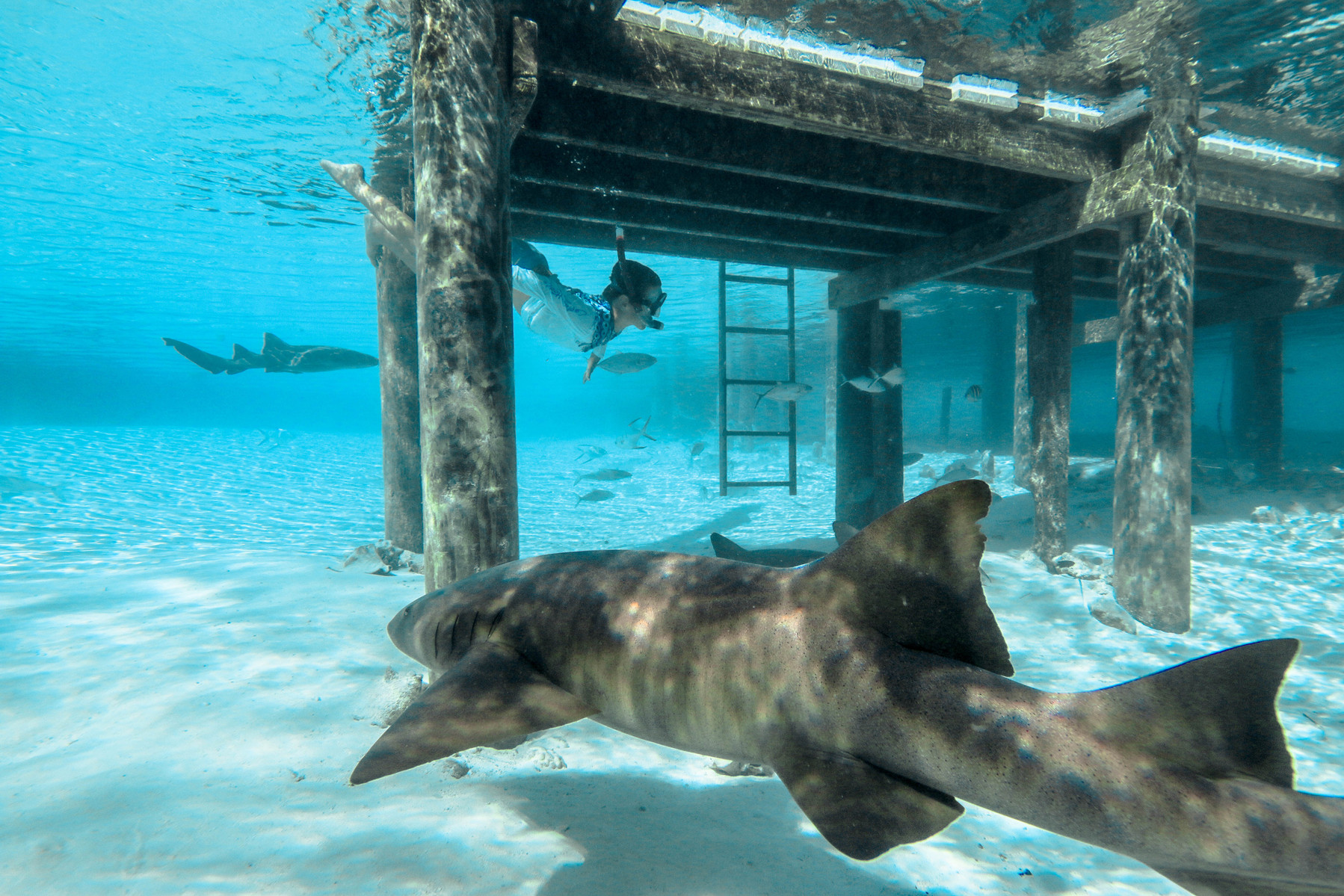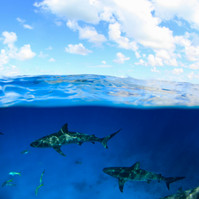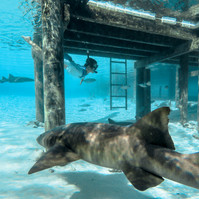 Head over to Angari for more information, expedition, adventures and to Support and Donate to a great cause.
An exceptional research and education platform onboard a research vessel called ANGARI, which is offered to scientists, educators and filmmakers. ANGARI Foundation is dedicated to creating a global community that is interested, knowledgeable and invested in marine and environmental sciences by directly supporting research initiatives that foster a greater trust and dialogue between scientists and the public.