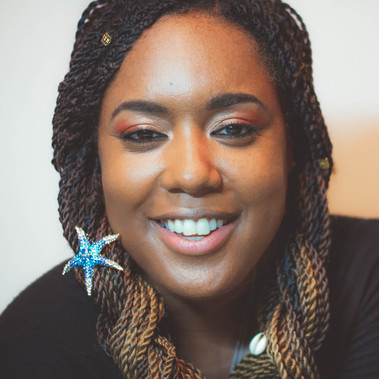 The Mermaid

Katie Storr aka Mermaid Katie is a Underwater & Travel Photographer, she specializes in Scuba Diving Instruction, and is a Media and Content Curator for 'ThisIsBahamas' Travel based in The Bahamas.

PADI Master Scuba Diver Trainer and AYI Chief Yacht Stewardess Katie Storr was introduced to the ocean at a very young age. She fell in love with the ocean, marine life, and scuba diving from the first time her eyes ventured below the surface. Katie is one of the few women Pro Underwater Photographer Instructors and loves capturing memories and sharing them with others to spread her love and devotion for Ocean Education.
She is the Manager of the 'This Is Bahamas' travel page which is seen on Instagram, providing visitors with valuable info on Marine Protected Areas, Marinas, Navigation, Fishing Regulations, and Scuba Diving Treks. She is also a Reef Rescue Network Instructor, having assisted with maintaining coral nurseries built around 11 islands in The Bahamas and trains students on the importance of coral reefs and marine ecosystems. She is a loving Shark Advocate and Shark Awareness Instructor, with an ambassadorship to the Shark4Kids Education and Outreach Program. This dedicated Mermaid prides herself on being The Voice For the Ocean.
Subscribe to Mermaid Katie's Blog
Get News, Blog Posts and Announcements right to your inbox...
I'll never share your email with anyone or spam you.